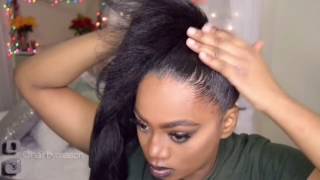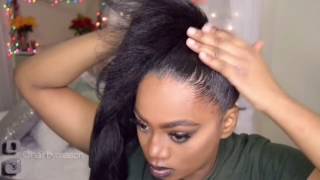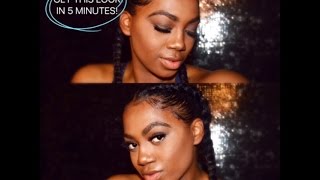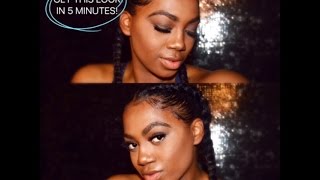 Hey guys! Thanks for your patience through my transition from styleseat to launching my personal website! I will be so much more...
Get Ready With Me (Hair + Makeup)
Oddly, this has been a highly requested video. Many people want to know how I do my makeup so the majority of this video is focused on...